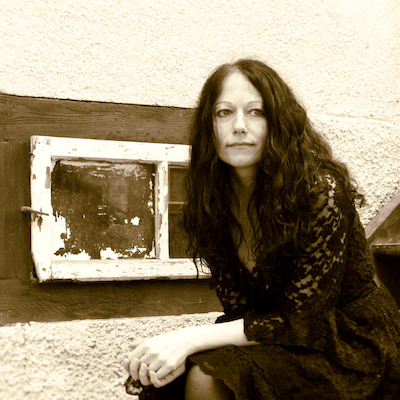 These "Me! Me! Me!" pages can be a bit awkward (not to mention boring) at the best of times... but, as they are a necessary evil, here goes:

Those of you who know me well will know how much I love analogue synths (hence the name!). You'll also know that music has always been an integral part of my life. Apparently the first time i picked up a microphone and sang on stage I was 5! My first instrument was an acoustic guitar when I was 8, a flute when i was 9, a melodica with 12 years of age, a drum kit at 15, a keyboard at 16, a bass guitar at 26, an electric guitar at 37... and the synthesizer actually came after that!

I wrote my very first song when I was only 8 years of age! Although i still have it somewhere, i'm afraid that song will never see the light of day ;) but I've been writing songs ever since... Having spent numerous years working in jobs that never really got my clock ticking, I decided I was going to prepare myself for the only thing I've actually ever been interested in: making music! After almost 3 years of intensive music and vocal training, I finally launched my solo project - Synthie dB Shock - in 2013. In a nutshell, I write all the music, all the lyrics, play all the instruments myself (with the help of software instruments or drum machines to make up for my lack of co-ordination in drumming!), do the singing, the initial mixing, editing... and the list goes on! There are, of course, some things you need to leave to the professionals, which is exactly what I've done in terms of mixing, mastering and graphics/artwork!  

My debut E.P. - "Factory Reset" - was released on June 14, 2013 (yay!). You can listen to all the songs from the E.P. under "Finished Songs" or on SoundCloud. If you wish to buy the E.P., or individual tracks, you can do so via iTunes, Amazon, Rhapsody, etc. through the Shop, as well as by hovering over the green section in the top left hand corner of the page. For regular updates on my music, keep an eye on my BLOG which I do my best to keep up to date.

As you can see it took me many years to get Synthie dB Shock off the ground... but I'm really glad I finally did so. We are all destined for something... try to find out exactly what it is you're destined for and never ever give up on it! You'll know what it is, because it'll never leave you in peace if you don't... and it will be the only thing that truly makes you happy!