HAPPY 2016 !!

A long and difficult year has finally come to an end...
... and so has the long silence :)
Wishing each and every one of you a very happy 2016 and thanks for sticking by during what has been a very challenging 2 years for me, healthwise.
Here's to good health and lots of creative moments for all of us!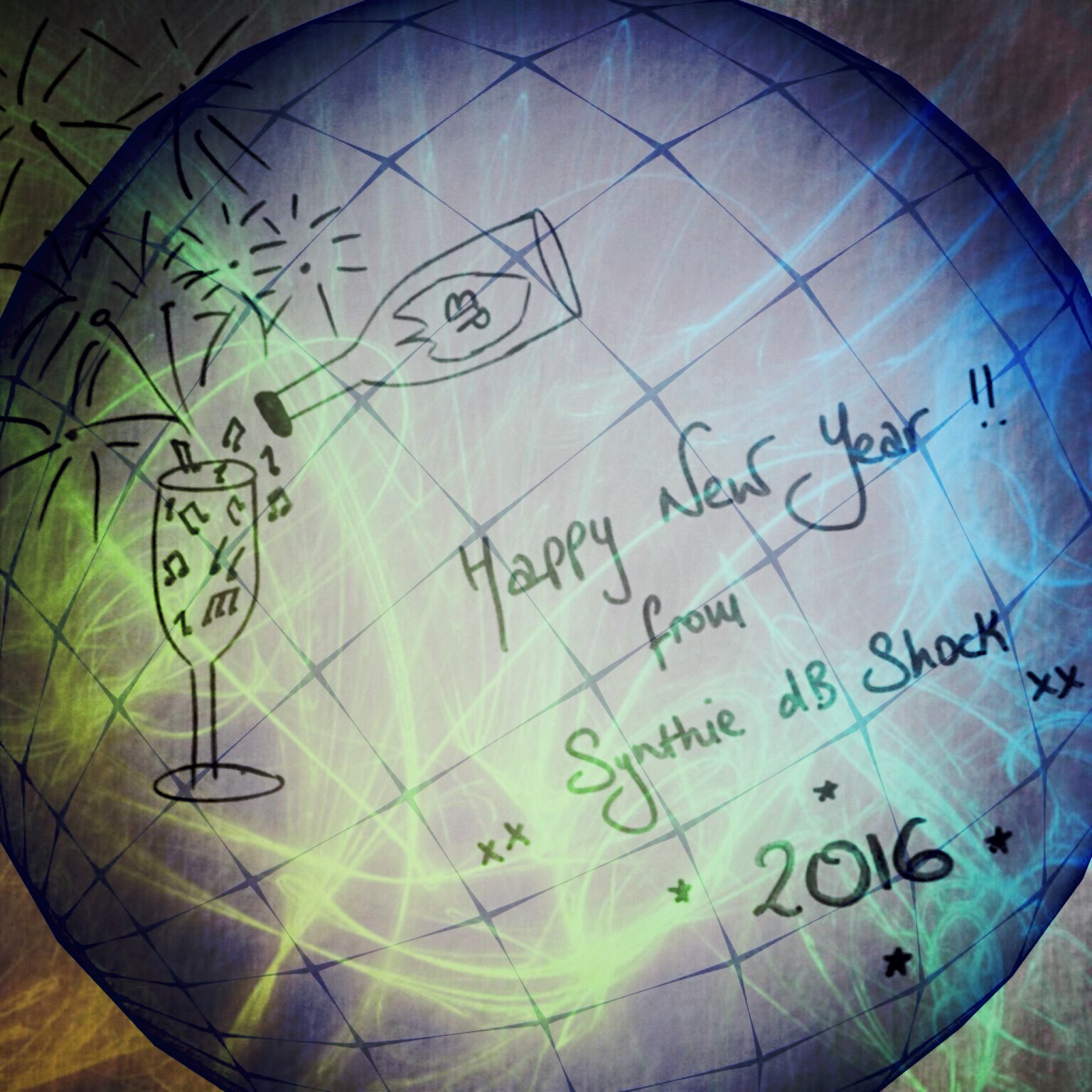 Love and decibels,