Details

Published: Sunday, 14 February 2016 10:00
Written by Synthie Decibelshock

Hey everyone,
This week was spent finalising Synthie's official business plan for 2016, and now starts the race against the time… meeting my own strict deadlines while simultaneously juggling work on the new single, its B-Side, the 10 tracks on the debut album I'm working on, plus photography, poetry, the video clip…
While it's all very exciting, I'd be lying if I said I don't get overwhelmed by it all sometimes… because while the train has finally left the station, it's only moving at about 5km per hour…
This week I also started some pretty serious physical therapy, and while it felt amazing, I quickly forgot myself and ended up overdoing it very quickly! It's hard when your own body keeps trying to tell you things…
… maybe it's time I finally listened…
… There is one positive side to my illness though… and one I've never openly mentioned until now…
… I sometimes have these visions that other people don't…
… I see kaleidoscopes…
… sometimes black and white ones…
… but mostly coloured ones…
… NO DRUGS INVOLVED!…
There might be a medical term for this condition, but no doctor's been able to confirm anything to me yet…
While it used to disturb me greatly, I've finally learnt to accept it…
… I've learnt to embrace it and creatively build upon it…
…so when you see a lot of psychedelia in my work this year…
…you'll now know why…
On a completely different note…
… although I'm not a fan of the Eurovision Song Contest, I was stoked to find out that Rykka will be representing Switzerland this year in Sweden. I had the pleasure of seeing Rykka live quite a few times… very cool artist, very cool person too… and she has the most amazing voice. I even seriously considered asking her to give me singing lessons a few years ago, but it just never happened… Anyway, I really think she can win this, so I'm really happy for her that she was chosen - YOU GO, GIRL !! :)

To learn more about Rykka, visit her website: http://www.rykka.com
That's it from me for this week.
Take care and stay creative!
Love and decibels,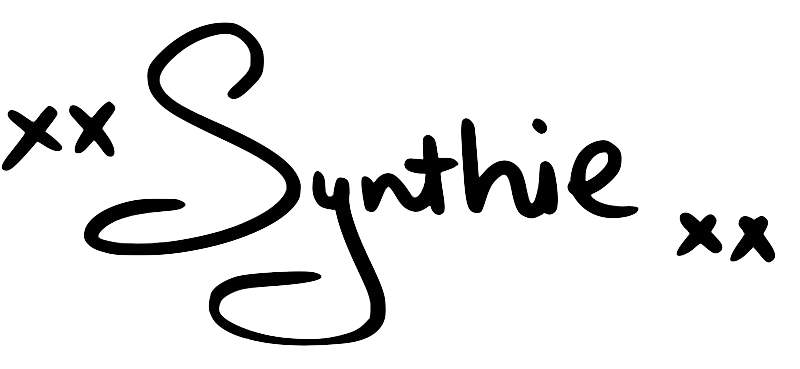 p.s. no musicians' death announcements this week, isn't it great?!!