Details

Published: Tuesday, 07 May 2013 19:36
Written by Synthie Decibelshock

Hey lovely people,
Mixdown has already started and from what I've heard so far, the songs sound amazing! It won't be too much longer till you all get to hear my babies! :)
If you want a sneaky peek into one of my songs, the studio has leaked a short clip during mixdown... head over to their facebook page to see it!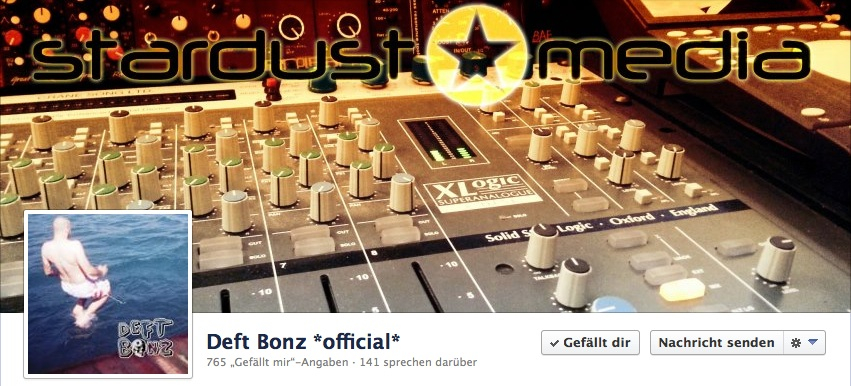 Love and decibels,